10 essentials to pack for your next summer road trip
20 October 2020

Posted by:

CARISSA SHALE

Category:

Blog
With international travel off the cards for a while, we'll all be spending this summer reigniting our passion for the great Aussie road trip! Australia is one of the most epic countries in the world, from beautiful beaches, to hot deserts and lush rainforests. What better way to see this great land from the road. So make sure you're prepared for your summer adventure, with these 10 road trip essentials!
1. Reusable water bottle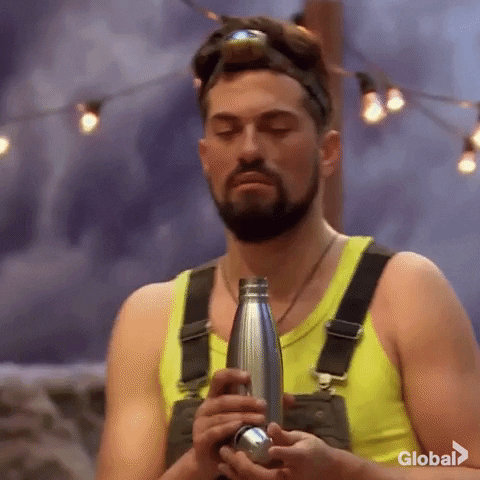 Staying hydrated is so important, especially in the summer heat. Make sure you pack enough water for a full day of travel, and allow for more water when you're heading to remote locations when you might not be able to refill as often. Reusable water bottles are also environmentally friendly, so you're saving the world while also staying hydrated! #Winning
2. Sun protection
Turning into a bright red lobster on your summer holiday – the worst. Staying sun safe with lots of sunscreen, sunglasses and a wide-brimmed hat – the best. The Australian sun is super harsh and can damage your skin so easily. Who said sun protection can't be lit too? For the ultimate sun protection, choose a sunscreen that is SPF50+, and look out for 'reef safe' labels. Some sunscreens contain harmful chemicals that can cause coral bleaching and ruin our beautiful reefs. Save your skin and the environment at the same time!
3. Roadside car kit or roadside assistance membership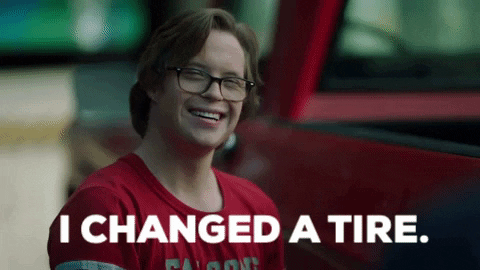 Always be prepared for the worst. If something happens when you're on the road and your car breaks down, make sure you have some basic equipment that could help you out. Otherwise, make sure you have some emergency numbers ready in case you need to call for help.
4. A basic first aid kit
It might not be #1on your packing list, but it could be a lifesaver! You can buy basic first aid kits at any pharmacy or even buy some essentials to put together your own.
5. Car charger for your phone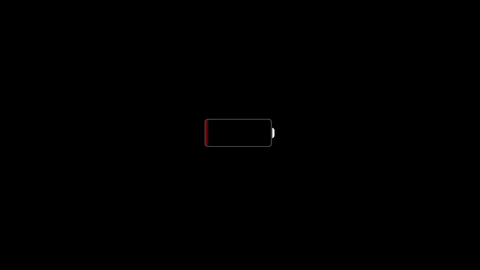 Road trips are a drainer on your phone battery. Whether you're using the GPS, taking lots of pics, or pumping out some bangers from your road trip playlist, your phone battery will die real quick. A car charger is a priceless item for any long adventure.
6. Drive time entertainment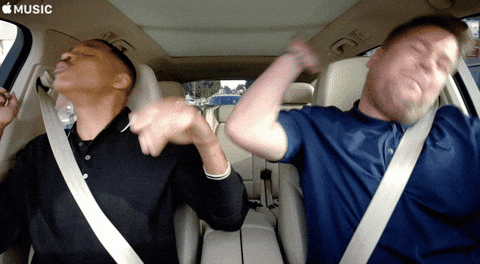 Long travel days can easily become boring, so arguably the most important travel essential is awesome drive time entertainment. No questions asked! Naturally you'll need an epic road trip playlist, but make sure you add some gucci podcasts and audio books as well. Variety is the spice of life after all!
7. Car snacks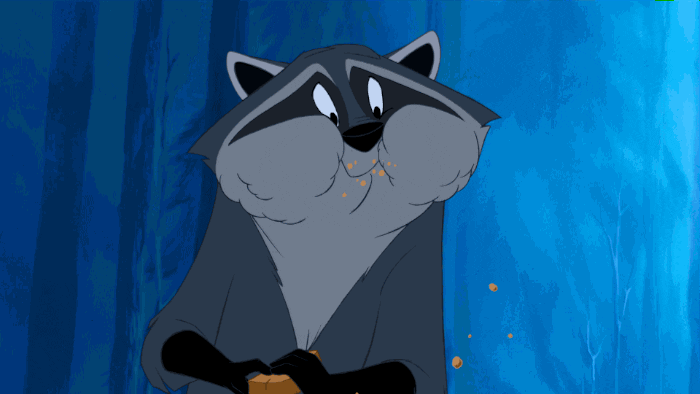 Dunno about you, but we always get hangry on long drives! Car snacks don't have to be unhealthy either. Pack some nuts, muesli bars, and dried fruit and you've got yourself some tasty and guilt-free options. YUM!
8. Bathers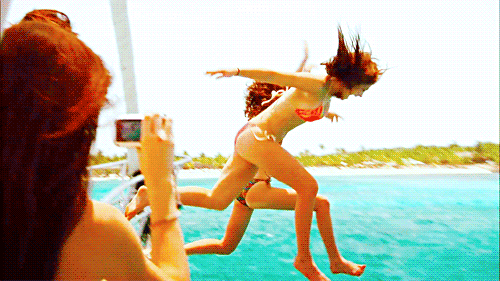 No summer holiday is complete without a beach day. To get the best out of your day, make sure you pack your fave one or two-piece and take a dip.
9. Bug repellent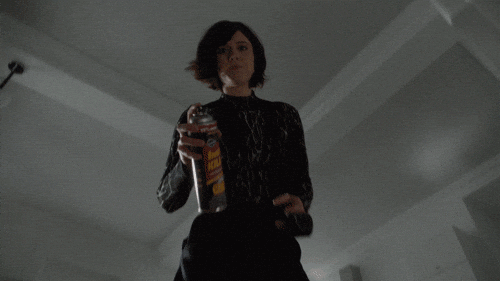 Okay, we're not going to lie, it's easy to forget to pack bug spray. And trust us, you'll regret it. Mosquitoes are the worst, so don't be like us, be the GOAT and remember to slather on that insect repellent!
10. Deck of playing cards or board game
After a long day of exploring, sometimes it's nice to wind down with a cool drink and a fun game of cards. Playing cards are a super fun way to chill with friends, and you can pick up a cheap deck at most newsagents. Name a better way to spend $5? I'll wait.
Author : CARISSA SHALE
Carissa is a Content Producer for Happow – a passionate storyteller and photographer who loves adventure, travel and exploring the atmosphere of local communities. She strives to empower young people to live their best life every day. You can follow her on Instagram @the_carissa_collective