5 Self-Care Tips For Stress-Free School
2 May 2022

Posted by:

ANYA WILLIS

Category:

Blog
New school terms can be super stressful. There are the increasing workloads to deal with, friendships to navigate, and not to mention – you're getting to know yourself as a person too! Whew, that's a lot!
According to PewResearch, teens today are more stressed, anxious, and depressed than ever before. And we get why. Teens like yourself are so busy from school and sports to community service and family time! But you know what can help you deal with these stressors? Self-care! So here are five tips to get you relaxed and ready for the school term ahead. Let's get into it.
1. Clean life, happy mind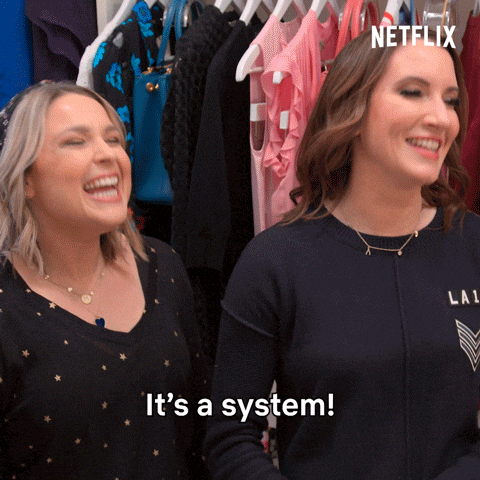 A clean and decluttered space can give you peace of mind. Start by tidying your own room and then ask your parents or guardians if they need help with tasks around the house. This is a great way to create a home environment that feels happy and healthy. Although chores may be the last thing you want to do when stressed (or ever, really), you'll find focusing on a manual task takes your mind off more challenging things.
2. Get help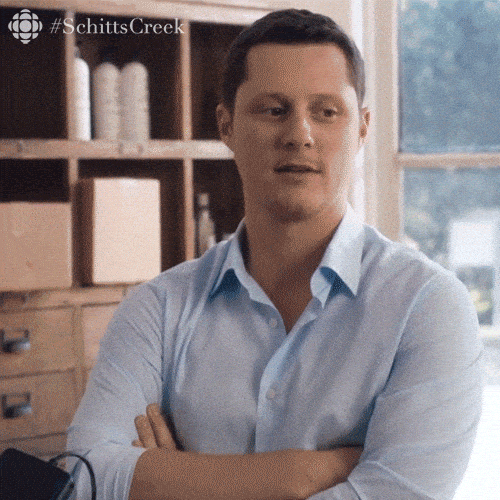 Whether you realise it or not, help is always around the corner. When you're struggling with something, ask those around you. Need help with an assignment? Ask a teacher or mentor! Feeling down about something a friend said to you? Get advice from a parent or guardian on how to navigate the situation! Feeling stressed? Ask your friends to help you. The art of seeking support is a form of self-care and can reduce loneliness and boost feelings of confidence. Give it a try!
3. Hang out with friends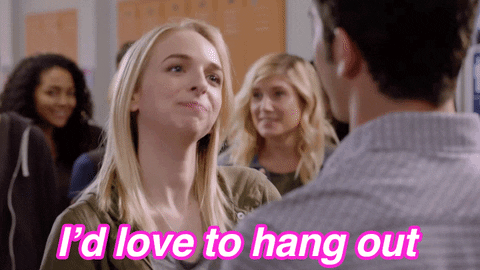 You may not think that hanging out with friends counts as self-care, but it totally does. Studies by the JAMA Journal show that catching up with your friends and sharing your feelings can help with burnout. Next time you're hanging out, try doing activities like painting, gaming, or watching a movie together. Doing exercises like this with special friends can increase your happiness during stressful times.
4. Bedtime routine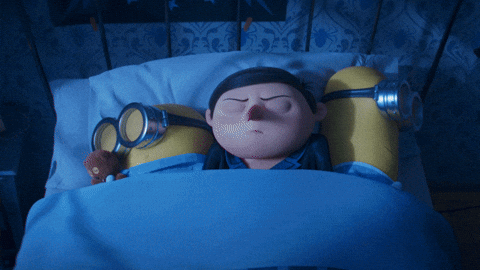 Sleep is essential to giving you energy for school. You need a minimum of eight hours sleep each night to feel your best, so try to follow these bedtime rules your parent or guardian sets for you! When you sleep well, you'll have more energy for fun activities and increased focus for studying too. If you struggle to fall asleep, try to take a hot shower right before you hit the hay. Reading or listening to soft music right before bed can also help with catching those z's too!
5. Create art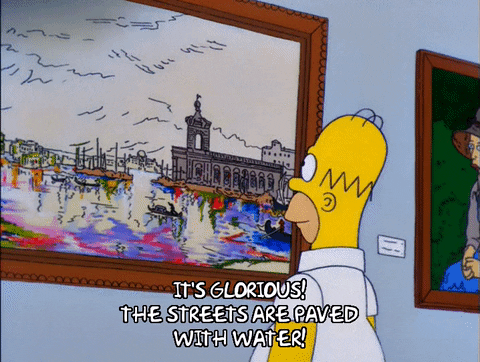 Ever been in art class and found yourself relaxed and happy? You feel so good expressing your creativity because art is a proven stress buster. Activities like painting, drawing, writing stories, playing games or making music can help you de-stress from any worries at school. You might also see the benefits of creating art in your other assignments and projects. Making art can help with problem-solving and improve memory, which can aid classes like maths and history. Try to be creative every day. This essential self-care practice will guide you throughout life!
Want to improve your self-care routine? Be sure to check out our Beginner's Guide To Meditation Life Lesson today.
Still feeling stressed? Why not chat to a family member, a friend, teacher, school counsellor or call the Kids Helpline on 1800 55 1800. And if you're in an emergency, or at immediate risk of harm to yourself or others, please contact emergency services via 000.
Author : ANYA WILLIS
Anya Willis is a mother of three and has been a yoga instructor for the past 12 years. She created Fit Kids to help parents find fitness alternatives to keep their kids moving.