5 Tips To Get On Top Of Burnout
8 June 2021

Posted by:

RACHEL EVANS

Category:

Blog
Burnout. Ugh. That slow creep from feeling tired and worn out, to losing any sense of enjoyment for school or work, and finally to feelings of hopelessness, irritability and poor performance. If you've been there in the past, or you feel like you're there right now – you're not alone! If you have no clue what we're talking about, follow these tips to get on top of it.
1. Deal with your stress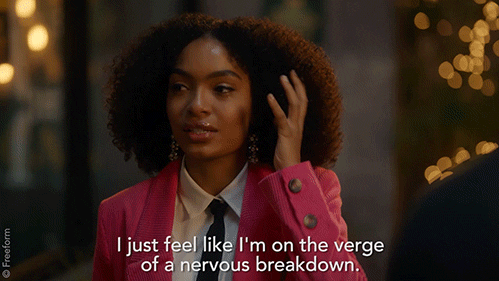 If you feel that the stress of school or work is turning from motivating to overwhelming, take a step back and breathe. Being able to identify your stress makes it easier to manage. Make a list of what your stress FEELS like (heart racing, sweaty palms, procrastinating), what CAUSES it (taking on too much at once, leaving things until the last minute) and what RELIEVES it (talking to friends, making a to-do list, going for a walk with your pup). Having awareness around your stressors and your relievers gives you more control when those feelings start to creep in!
2. Get moving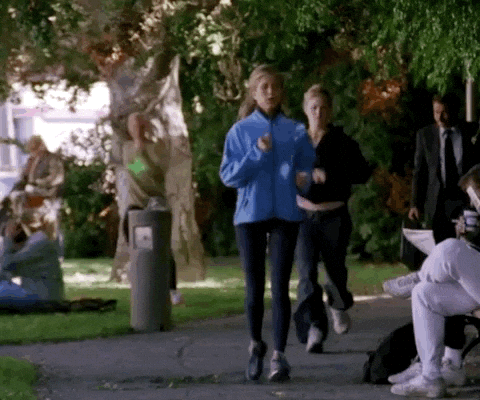 Speaking of walking with your pup…exercise is one of the best tools you can use to manage your stress and get ahead of the burnout train! The trick is to do something you enjoy. Not a fan of running? Try yoga. Hating on the gym? Maybe a team sport is more your style. Aim to get your body moving at least 3-4 times per week.
3. Catch your Zs
Sleep is your reset button. Getting enough sleep improves everything from your stress levels (bye bye burnout), to your memory, to your mood. Fire, right? How much sleep you need each night changes depending on your age. If you're 18-25, you need 7-9 hours per night. If you're 14-17, you need even more with 8-10 hours of sleep recommended per night.
4. Get emotional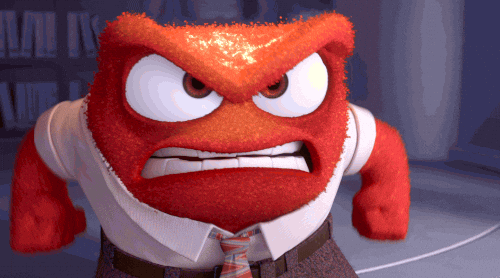 Most people can only identify three emotions in themselves and others – happy, sad, and angry. But there are so many more feels out there! And the way that you respond to emotions changes depending on the label. Is your friend actually angry? Or are they hella frustrated? Or maybe frightened? Are you feeling sad? Or could it be disappointment, or possibly loneliness instead? Correctly naming what you (or someone else) is feeling gives you a better ability to deal with it in the right way.
5. Hang with your crew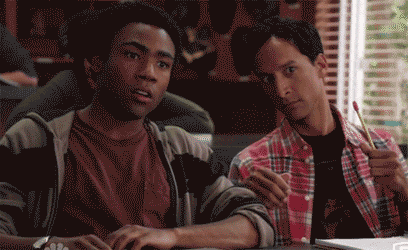 Connecting with other peeps is a non-negotiable for not only managing burnout, but also having good mental and physical health, both now and into the future. Spending time with people who care about you (yes, even if you're introverted) boosts your feel-good hormones which decreases your stress levels.
However, if you're still feeling overwhelmed and in a bad headspace, why not chat to a family member, a friend, teacher, school counsellor or call the Kids Helpline on 1800 55 1800. And if you're in an emergency, or at immediate risk of harm to yourself or others, please contact emergency services via 000.
Want to get on top of your mental health? Check out Happow's Life Lesson around a Beginner's Guide To Meditation.
Author : RACHEL EVANS
Rachel Evans founded the re:connection project after a decade working in the allied health industry. She is committed to using her knowledge and expertise in human physiology and psychology to create a community that is having better conversations around female mental health. You can follow her on Instagram @re.connectionproject