8 ways to know your relationship is healthy and lit RN
5 October 2020

Posted by:

JO WHITE

Category:

Blog
There's nothing better than dating someone who 'gets you'. And who wouldn't want that RN? But dating can be tricky, especially when starting out.
So, how do you know if your relationship is healthy? Well, the good news is, we have the info you need to help keep you on track – #couplegoals. So, let's get into it!
1. Dating someone who is supportive and is along for the adventure with you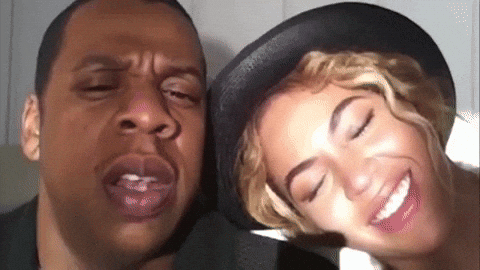 Sharing things in common is great and sharing things that are different is cool too. If it's safe, it's fun to experience something new. Learning from each other helps you both grow.
2. Having the right to personal space and privacy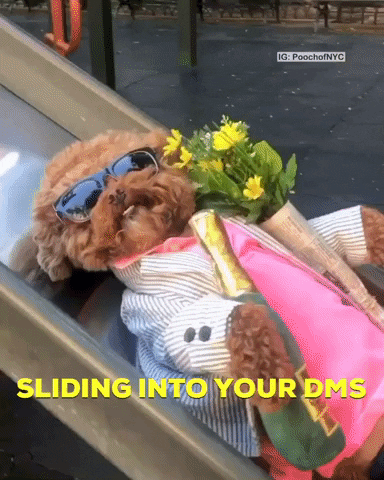 Repeated questions or hounding about where you have been or who you've seen are not normal. You should never feel like you must defend yourself.
3. Being able to work on your own goals and interests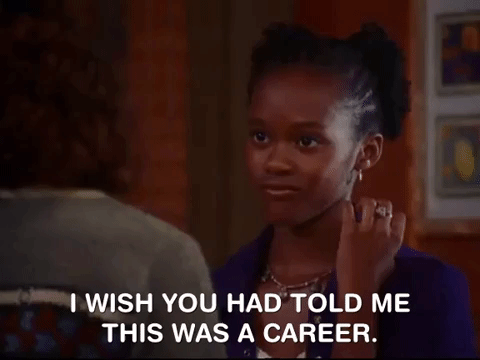 If you want to work or study, it's important you feel free to do this without any pressure. You can earn your own money, pursue a career, or enjoy any activity.
4. Being with someone who isn't clingy and has their own independence
Even though you're together, you can still have your independence. There should be no expectation to always be together. Keep the friendships you already have and meet new friends too.
5. Being with someone who is willing to connect with your family
Don't cut yourself off from family. It's important to stay connected. Meeting each other's family is respectful and builds trust.
6. Allowing each other to make your own decisions
Making your own decisions is part of growing up. It's important for independence and responsibility. Not allowing someone to make their own decisions is controlling and unfair.
7. Recognising what problems are yours to solve and which belong to others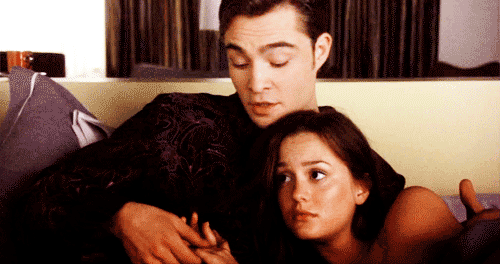 Being supportive of each other when times are tough is caring. But remember, someone else's problems are not your own and you are not responsible for solving them.
8. Not trying to change, fix or rescue others
Trying to change someone is not accepting them for who they are. No one can change people's behaviour; you can only change your own.
Couple goals checklist:
you feel free to say NO to things you don't want to do
you feel safe to express your opinions and beliefs
you can see other friends and family when you want
you feel comfortable to change your mind
you can end the relationship if you want to
you can keep some things private and to yourself (online and offline)
you feel SAFE and never feel SCARED
If you think your relationship isn't as lit as you thought it was, reach out and talk to someone you trust. It could be family, a friend, teacher, school counsellor or you could call the Kids Helpline on 1800 55 1800. And if you're in an emergency, or at immediate risk of harm to yourself or others, please contact emergency services via 000.
Want to get some lit advice on relationships? Check out Happow's Life Lesson to help you Master The Art Of Connection.
Author : JO WHITE
Jo is a qualified social worker with decades of experience working with vulnerable women in community and healthcare settings. Jo is committed to empowering young women to live well and create the life they want. You can follow her on Instagram @jowhite_1