8 Ways To Nail Telling Your Parents You're Not Coping
26 November 2020

Posted by:

JO WHITE

Category:

Blog
Your mental health and wellbeing is super important. Your feelings are real, although they can be hard to talk about. Sometimes it's hard to find the words. Asking for help can be difficult. Who do you tell, what do you say?
Becoming aware of your emotions can feel a little scary, right? There is support out there and people you can talk to that 'get it'. One of the best places to start is talking to your family. Telling your parents you're not coping will help them better understand and be able to support you.
Tips to help you get started:
1. Connection is key
Ask your parents 'when is a good time to have a chat?" Finding a suitable time for everyone will ease any pressure of time restrictions or distractions.
2. Prepare for anything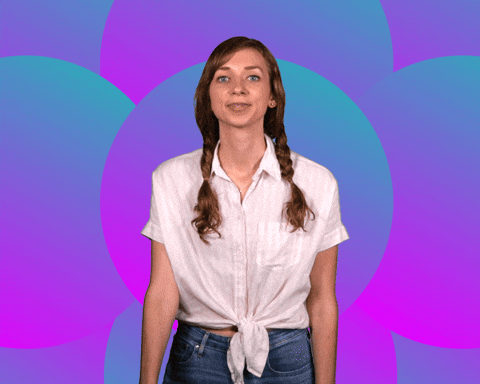 Find a quiet space where you feel comfortable and have privacy to speak.
3. Load up on tissues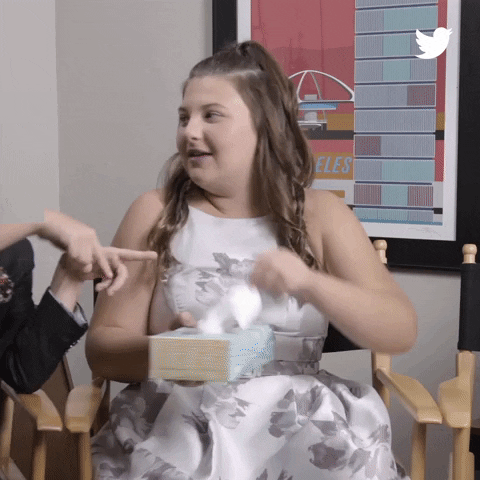 Grab some, there is nothing worse than having to use your sleeve (but if you have no other option then go for it – we won't tell!).
4. The name game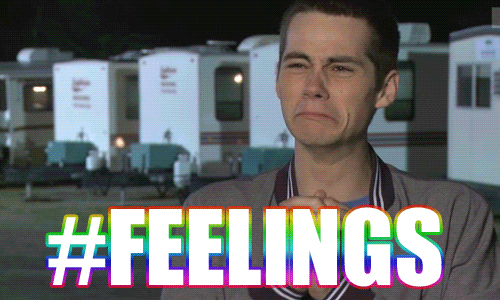 Start by naming how you feel, "Mum/Dad, l feel (insert emotion) when (insert situation) happens to me."
5. Clock on
Let them know how long you've been feeling this way; has it been days, weeks, or longer.
6. When
Tell your parents when you struggle the most, for example: "It's worse at night and l can't sleep" or "when l go to school l can't focus in class".
7. Body talk
Think about how your body feels, what does it want to do? For example "when l feel…my body wants to…vomit, scream, cry or run away."
8. What now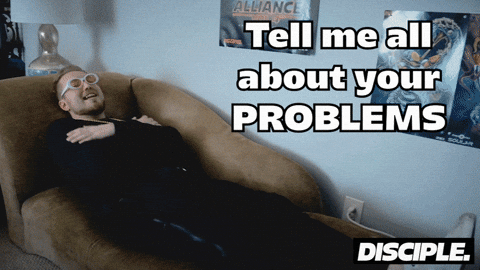 Think about what you want to happen now. Do you need time and space at home? Are you behind in your school work? Will you talk to a counsellor? What support are you willing to accept?
Life can be better. Remember you won't always feel this way. The earlier you reach out for help from those around you, the sooner they can support you. When you find different ways to cope, you can nail living life. Bad days become not as bad when you have the tools to get you through. Period!
If chatting to your parents is not the best option, make sure you find another adult you trust. You could talk to someone else in your family, or a teacher or school counsellor. Call the Kids Helpline on 1800 55 1800 or visit Kids Helpline to start a web chat. In an emergency call 000.
Want to get on top of your mental health? Check out Happow's Life Lesson around a Beginner's Guide To Meditation.
Author : JO WHITE
Jo is a qualified social worker with decades of experience working with vulnerable women in community and healthcare settings. Jo is committed to empowering young women to live well and create the life they want. You can follow her on Instagram @jowhite_1