9 Ways To Look After Your Mental Health At University
23 February 2021

Posted by:

GIVE A GRAD A GO

Category:

Blog
It's really important to look after you mental health at university. It can be hard managing your studies, making new friends and moving away from home, so here are some great ways to take care of yourself!
1. Balance your studies and social life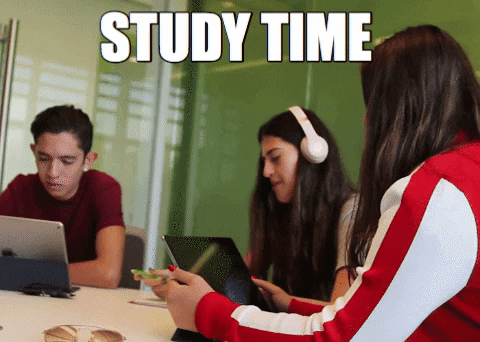 It's important to try and maintain a balance between your studies and social life. Make sure you're taking regular breaks from your studies to do the things you enjoy.
It may be helpful to create a timetable to schedule in revision, coursework and independent study time, so you know when you should be working and when you can relax and take a break.
2. Try to have a balanced diet
What you eat can affect the way you feel. Eating a balanced diet has been shown to improve your mood, give you more energy and help you think more clearly. Aim to eat 5 portions of fruit and veg and drink 6-8 glasses of water each day.
3. Regularly exercise and take up a new sport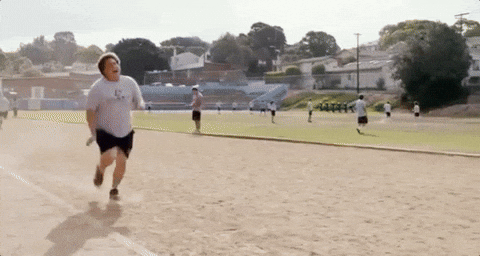 As well as the obvious physical health benefits, regular exercise has positive effects on our mental health too, such as keeping our minds alert and focused and relieving stress through positive endorphins.
Exercise is also a great way to socialise and meet new people, see if your roomies all want to join the gym together or sign-up to a new sports society!
4. Share how you feel with others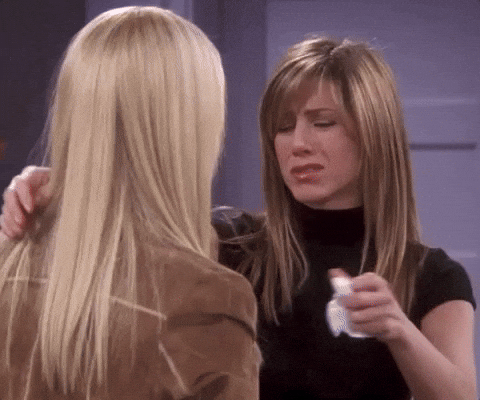 If you are struggling at university, let your friends know how you feel. The likelihood is that others may be feeling the same way as you and sharing how you feel is a great way to seek good advice and help share the problem. A problem shared is a problem halved, so don't be afraid to reach out to others.
5. Yoga, Mindfulness and Meditation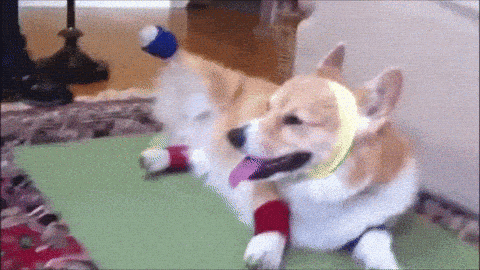 Mindfulness is a practice all about acknowledging thoughts and feelings and more positive ways of thinking. Reading and researching mindfulness is a great way to learn new ways of thinking that can help improve your mental health and adjust your mind-set.
A common cause of stress and anxiety can come from not being able to 'turn-off'. If you struggle with this, taking up yoga and meditation is a great way to help you switch off and spend some time offline. Many universities have yoga societies, so be sure to check yours out.
6. Learn to talk to yourself as you would talk to a friend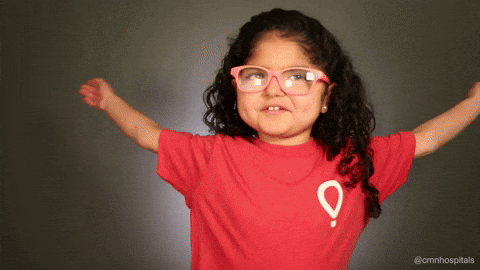 Sometimes when we are talking to ourselves, we use very negative language and criticise ourselves in ways we would never do to a friend. When you hear this negative voice, try and think about what you would say to a friend in this situation.
University is one of the best experiences of your life, but it is also extremely challenging, so make sure to be kind to yourself and don't put too much pressure on!
7. Daily Mood Tracker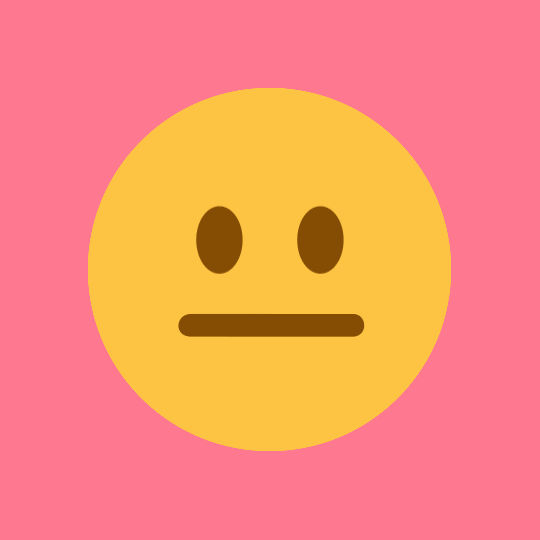 It can be helpful to keep track of how your mood changes from day-to-day so that you can spot any patterns in your mood. This will also help you more easily see what triggers you mentally and help highlight what situations to avoid or take more action in.
8. Write a gratitude Journal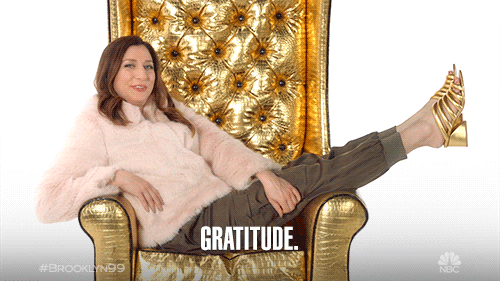 There are sooo many benefits in writing as a student. Think of 5 things you are grateful for at the end of each day so that you go to sleep feeling more positive and appreciative about your life!
9. Make sure to keep in touch with your family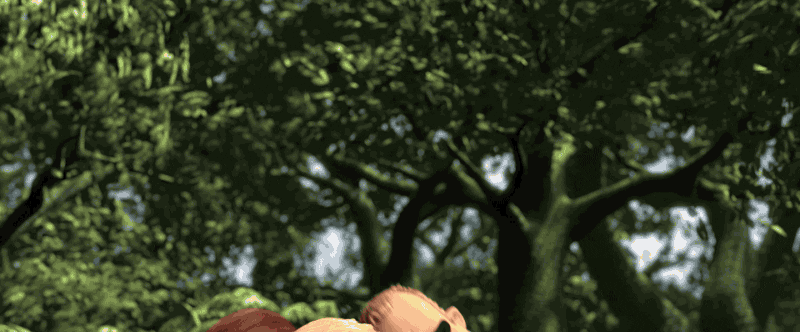 Uni life can be very fast-paced, with lots going on. It's important to keep in touch with your family and plan when you'll see them next. If you're missing home, this is a great way to have a target to work towards and keep motivated whilst at university.
If you're struggling with your mental health at uni, reach out and talk to someone you trust. It could be family, a friend, teacher, counsellor or you could call the Kids Helpline on 1800 55 1800. And if you're in an emergency, or at immediate risk of harm to yourself or others, please contact emergency services via 000.
For more university advice and career support, check out the Give A Grad A Go student blog.
Want to get on top of your mental health? Check out Happow's Life Lesson around a Beginner's Guide To Meditation.
Author : GIVE A GRAD A GO
SPONSORED | Give A Grad A Go is the UK's leading graduate recruitment, jobs and early-career talent community. Since we were founded in the UK back in 2009, we've helped thousands of candidates find graduate opportunities at over 800 UK businesses. We are also committed to helping graduates in Australia find jobs they love.