How to tell your parents you're more than F.R.I.E.N.D.S
2 December 2020

Posted by:

JO WHITE

Category:

Blog
Life couldn't be better. You get along great. Things have started to progress that bit further. RN you are both saying yasss to being more than just friends with benefits. It can be easy to get caught up in the moment. You feel like you're on top of the world until you realise it's time to spill the tea to your parents. Where do you start? Here's our top five tips to help you be as prepared as possible!
1. Be on the same page with your partner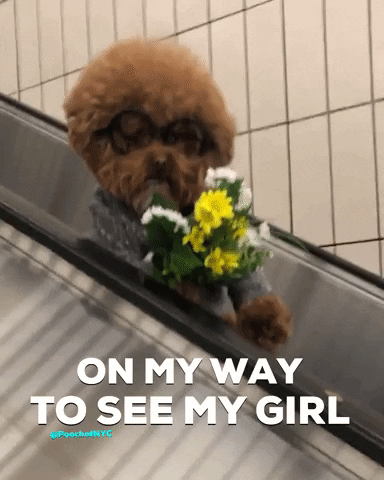 More than likely you guys are always hanging out. You're Into each other and dreaming about being together E.V.E.R.Y moment of the day, so it's important to be on the same page.
2. Talk about it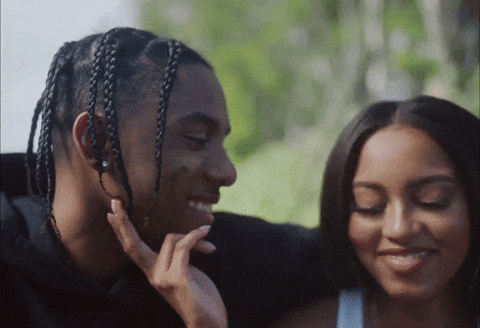 Talk with your partner about what you might say. Think about how your parents might respond and what concerns (if any) they might have. Now's the time to get yourself armed and ready with some answers.
3. Make time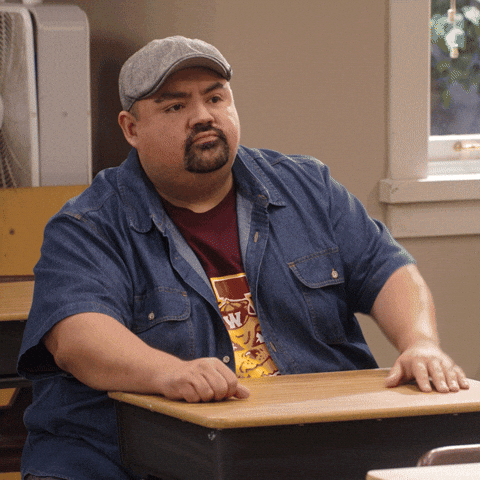 Work out when would be the best time to break the news. Will you rock up and go with the flow or will you plan ahead?
4. Show some respect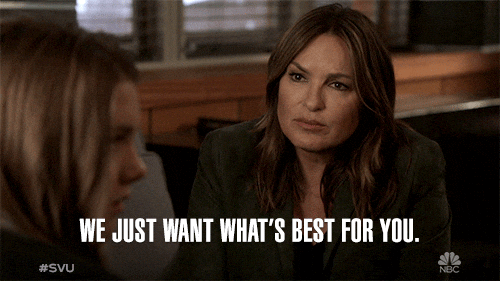 Tell them together. Look at this as another opportunity to hang out, and the bonus is, you'll be hanging out with your fam too. The alternative is to go it alone. Whatever you choose is up to you.
5. Breathe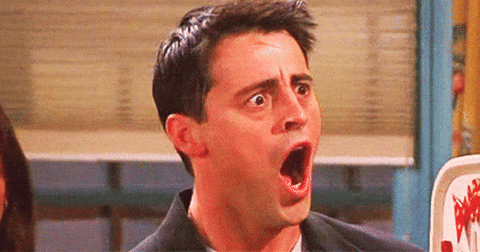 When it's over:
– take a big breath
– shake any tension out of your body
– be proud of tackling this head-on
– go and have fun
Now you're armed and ready, you can decide when the time is right for you. Whatever you decide is your decision and you should never feel pressured to say something if you don't want to. Keep it real!
Don't forget you can call the Kids Helpline on 1800 55 1800 or start a web chat via Kids Helpline. You can also talk with a counsellor or psychologist about your relationships. In an emergency call 000.
Want to get some lit advice around your relationships? Check out Happow's Life Lesson to help you Master The Art Of Connection.
Author : JO WHITE
Jo is a qualified social worker with decades of experience working with vulnerable women in community and healthcare settings. Jo is committed to empowering young women to live well and create the life they want. You can follow her on Instagram @jowhite_1