How To Write An Epic Graduate CV
15 December 2020

Posted by:

GIVE A GRAD A GO

Category:

Blog
A well-written graduate CV is key to impressing an employer and allowing you to level up by making it to the next stage of your job application. If you're wondering how to write a great graduate CV, we've put together our top tips!
1. Include your contact details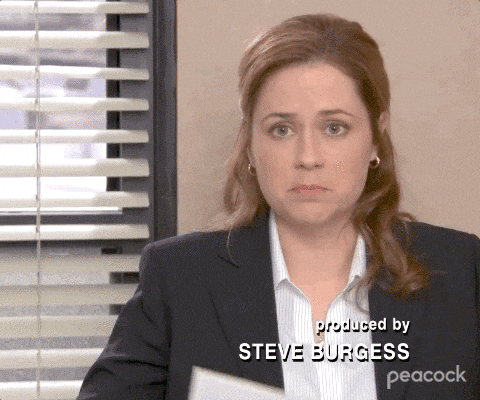 As obvious as it sounds, it is important to include your contact details on your CV. This includes your full name (no nick-names), the best phone number to contact you on, and your email address. Make sure these are as visible as possible.
Tip: If your LinkedIn is up to date, it is also a good idea to include your LinkedIn profile link as a way to impress the employer!
2. Include a personal profile or summary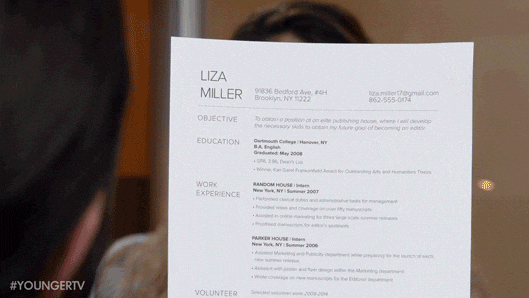 Key to making a good first impression and grabbing the employers' attention is the personal profile section of your C
The main goal of your personal profile should be to grab the employers' attention, by showcasing your best skills, impressive qualifications and past experiences. Try to include a couple of buzzwords that are relevant to the graduate jobs or sector you're applying to – i.e. "analytical", "creative" or "entrepreneurial".
3. List your education history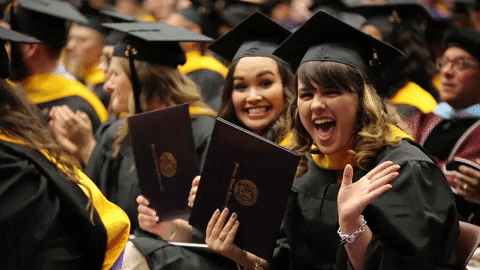 The next section on your CV is your education. Your education section should be listed in order of your most recent qualifications first. If you have just graduated from university and started your job search, make sure that your degree name is displayed clearly and possibly your ATAR score.
If you are still at university, it's acceptable to write a predicted grade – i.e. 'currently working towards a BSc (Hons) Mathematics 2.1'.
4. List all work experience on your CV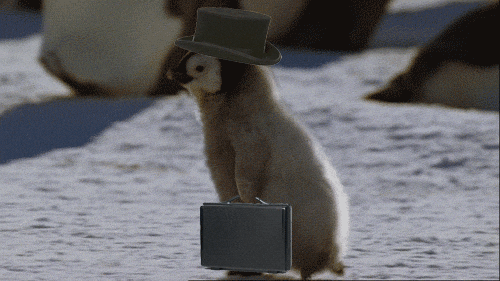 Employers will be interested in finding out about your previous roles and successes. If you've just left university, and are applying for graduate jobs, this might mean that you don't have much work experience
Don't despair – even if this is your very first graduate CV, your work history should include all part-time jobs throughout school or university, as well as any placements, or volunteering experience.
5. Point to your key skills
You might like to also include a bulleted list of your skills, particularly if they are relevant to particular graduate schemes or graduate jobs you are applying to.
i.e. If you're apply for media graduate jobs or marketing graduate jobs, an employer would be impressed to hear that you have creativity, good communication skills, or something more specific such as IT skills.
6. List your hobbies / interests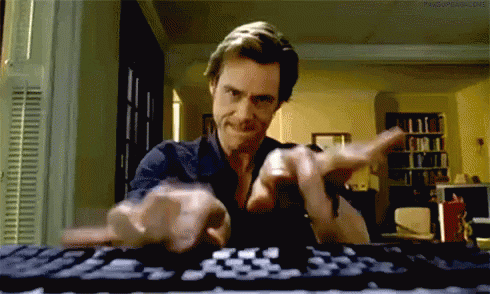 Next up should be your hobbies and interests – and it's a good idea to ensure that these are applicable to the particular job or group of graduate jobs you are applying to.
i.e. If you're applying for accounting graduate jobs, your participation in the finance society at university would be impressive. If you're applying for IT graduate jobs, any proven interest in learning about new technologies or upskilling in your spare time will be good here.
7. Remember to include your references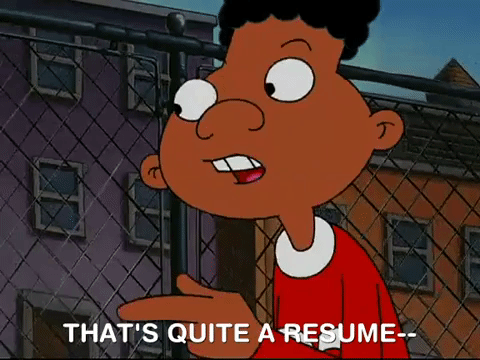 When writing a graduate CV, we advise that you include a section at the bottom for references. If the potential employer is impressed by you, they may wish to speak to your referees – so make sure you have two references on your CV available just in case.
For free CV templates, and more CV advice for a range of graduate roles, be sure to check out our CV Templates Hub!
If you're looking for graduate jobs, check out the latest range of graduate jobs in Australia on our website!
Author : GIVE A GRAD A GO
SPONSORED | Give A Grad A Go is the UK's leading graduate recruitment, jobs and early-career talent community. Since we were founded in the UK back in 2009, we've helped thousands of candidates find graduate opportunities at over 800 UK businesses. We are also committed to helping graduates in Australia find jobs they love.