I started running every day during lockdown and here's what I've learnt
29 September 2020

Posted by:

CARISSA SHALE

Category:

Blog
I've never been a very 'sporty' person. While I used to be a dancer, I always considered myself to be more artistic than sporty. I hated school sport and athletics days and the idea that I could ever actually enjoy running used to be absolutely laughable!
When the second lockdown was announced in July here in Vic, I found myself with loads of extra time, so I figured now was the time to try something completely out of my comfort zone and get fit in the process. I've been running every day since and here's what I've learnt!
1. "Life begins at the end of your comfort zone"
Don't be afraid to try new things! Sometimes I avoid trying new things because I'm scared, or unsure, but often taking risks can massively pay off in the long run — pun intended.
2. Run today!
Not tomorrow. Not next week, or next month. Stop putting it off and just run, because the first run is always the hardest.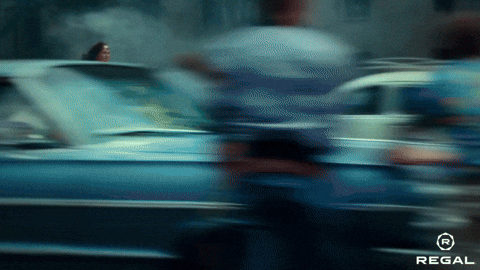 3. A colourful new matching set can make the difference between a good run and a great run
Initially I was running in old, worn-out leggings. I quickly learned that when I feel (and look) fab, my running and my confidence improves straight away. Treat yourself to those new pink leggings AND that matching top. Trust me, you won't regret it.
4. A good pair of runners is essential
The right pair of runners makes my feet feel lighter as I'm running, helping me run stronger, faster and further. Not only does a good pair of shoes help you run with confidence, it also lowers your chance of injuries. I highly recommend getting your shoes properly fitted as each person's feet are completely different. Make sure you choose the runners that are the best possible option for you.
5. Using apps is a great way to get started and stay motivated in the long term
Run tracking apps are such a great way of tracking progress from day one. Not only do apps track your runs, but many offer guided runs from some of the top running coaches in the world. There are so many options to choose from that talk you through your runs from start to finish — five-minute runs, 60 minute runs, speed runs and recovery runs. Some apps even have beginner running packs to help ease you into your first few weeks of running. I found it really daunting when I started running as I didn't really know how to start, so a beginner running pack is a complete game changer. With lots of great options out there, from Nike+Run Club to Runkeeper, there is a perfect app to suit every runners' needs, so start looking!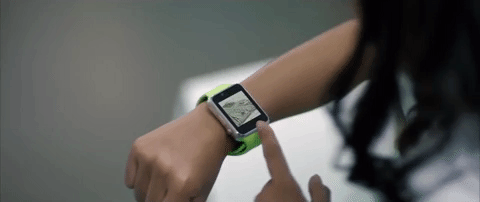 6. Experimenting with morning and night runs is key to sticking with it long-term
Personally, I prefer running in the morning to centre myself and prepare for the day ahead. Plus, it means I can tick something off my to-do list, before I've even had my morning shower! Pretty awesome, right?
7. Hydration is so important
I'm so bad at staying hydrated that as soon as I started running I really noticed when I wasn't drinking enough. Always make sure you're drinking enough water with each meal, and before and after a run.
Author : CARISSA SHALE
Carissa is a Content Producer for Happow – a passionate storyteller and photographer who loves adventure, travel and exploring the atmosphere of local communities. She strives to empower young people to live their best life every day. You can follow her on Instagram @the_carissa_collective